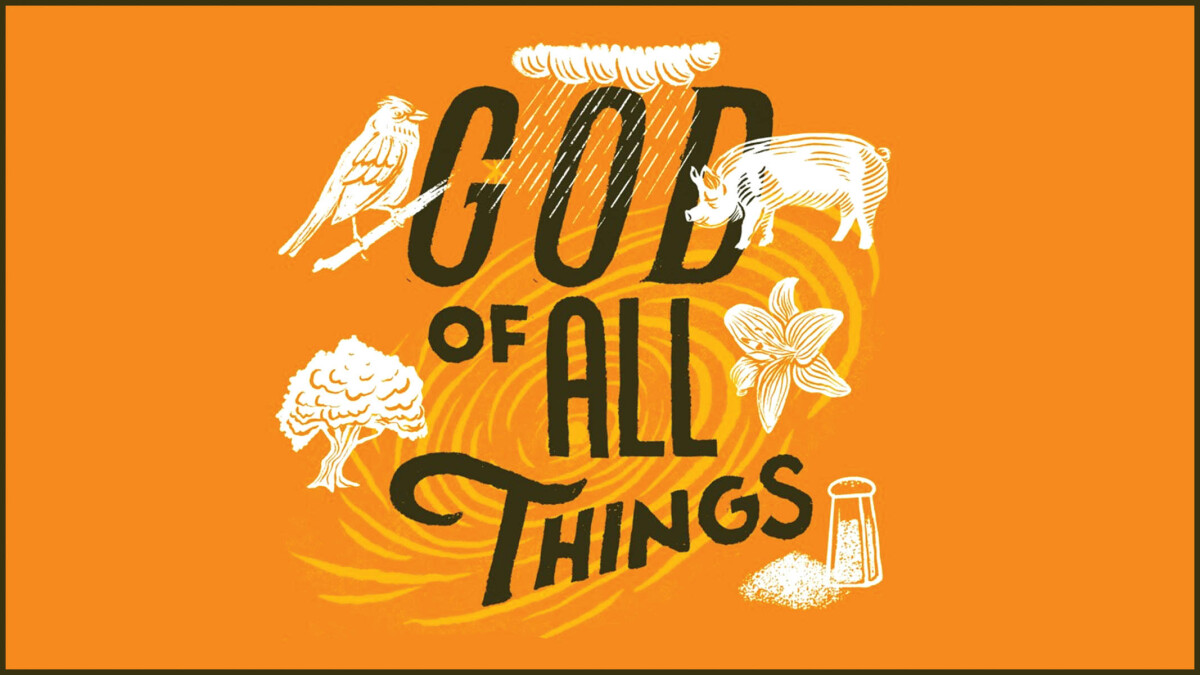 2021 Countryside Women's Bible Study
Summer Registration
God of All Things
By Andrew Wilson
Come join us this summer as we read through "God of All things: Rediscovering the Sacred in an Everyday World" by Andrew Wilson. Jesus used things like a lily, sparrow, and sheep to teach about the kingdom of God. And in the Old Testament, God repeatedly describes himself and his saving work in relation to physical things such as a rock, horn, or eagle. God of All things will leave you with a deeper understanding of Scripture, the world you live in, and the God who made it all.
Bible Study runs from July 5 – August 14 (6 weeks)
For questions regarding registration, please contact Paula Rummerfield at
Click here to order your book in paperback, Kindle, or audio book.