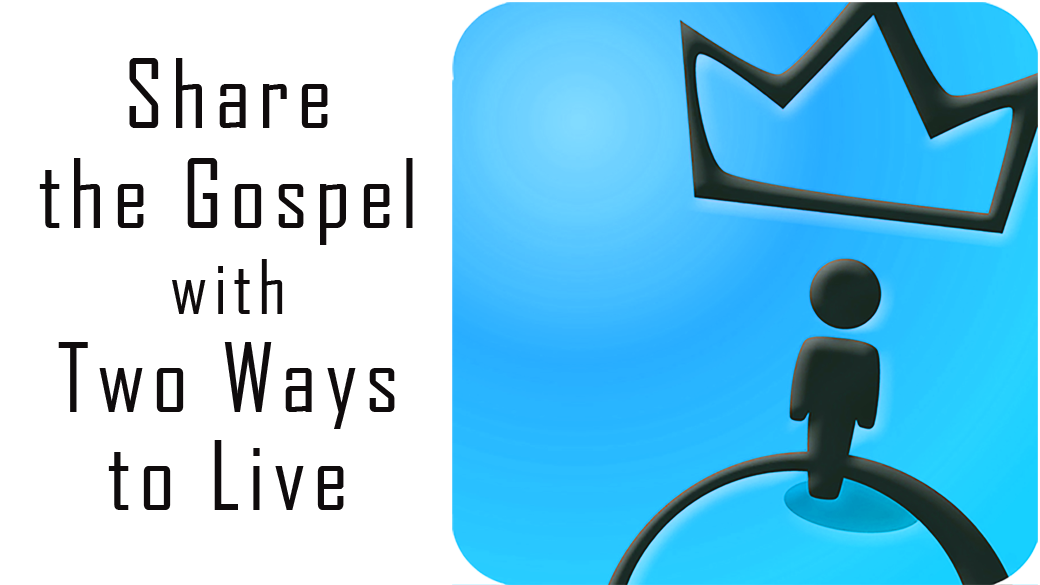 Every Sunday, from 03/07/2021 to 04/18/2021, 11:00 AM - 12:00 PM
Share the Gospel with Two Ways to Live
The Gospel of our Lord Jesus Christ is good news, and good news is always worth sharing. But when it comes to actually sharing this news, many Christians feel overwhelmed and inadequate.
In this seminar we will continue to solidify the Two Ways gospel outline and learn how to use it in a variety of ways. We will also learn how to connect relationally with non-Christians in a way that opens the door to share the Gospel with them.
Join us on Zoom for seven one-hour sessions on Sunday mornings at 11:00 AM or Tuesday evenings at 6:30 pm.