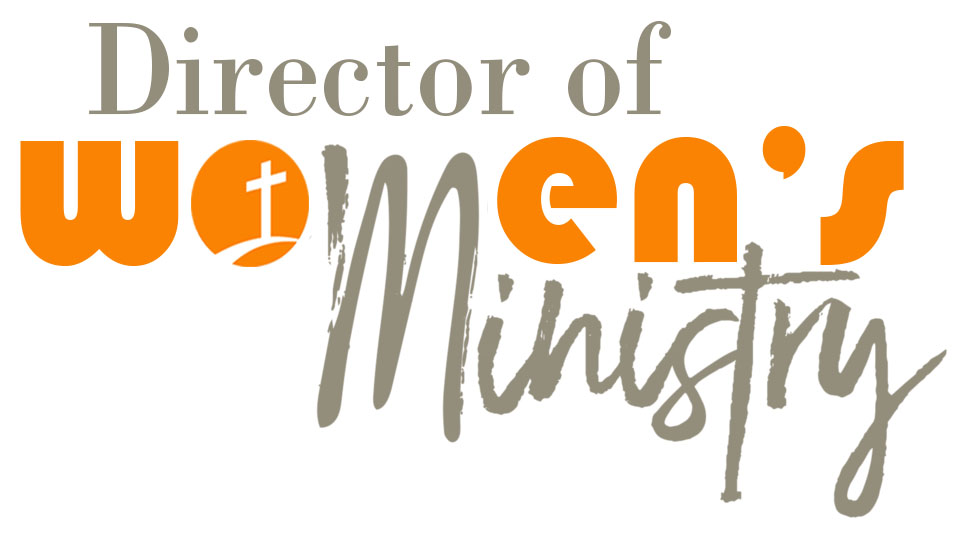 Countryside Community Church is looking for an individual who is being called by God to serve as our Director of Women's Ministry.
This is a non-exempt, part-time position averaging 25 hours per week.
The role of the Director of Women's Ministry is:
To inspire and lead our discipleship ministry with and for women in harmony with the mission of the overall church.
To develop, train, equip, and disciple a team of leaders who will in turn be able to reach the lost, disciple the found, and inspire all women to live as fully-devoted followers of Christ.
To join a team of pastors in leading the flock given to us at Countryside.
If this sounds like something that you feel called to do, contact Paula for more information including job responsibilities and qualification requirements.