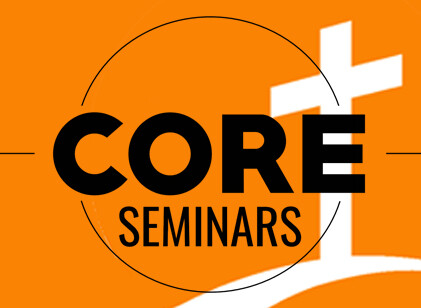 Every Sunday, from 02/02/2020 to 03/29/2020, 8:00 AM - 9:00 AM
God's Word teaches us that all Christians are involved in making disciples of Jesus which is the work of encouraging and helping people move toward salvation and maturity in Christ. Starting in January we are offering a 9-week class on Making Disciples taught by Pastor Peter Kozushko and Pastor Troy Duppenthaler. This course is designed to teach and train Christians to catch this captivating vision of Jesus for his church.
Update: Due to the COVID-19 outbreak, we are holding the class via Zoom conferencing on Sunday morning after the sermon video is released. For more information, contact Pastor Peter.