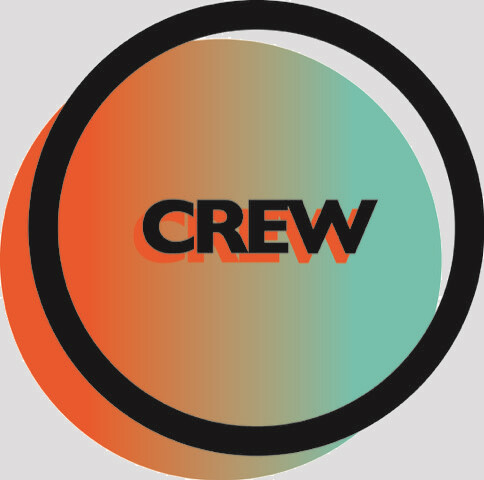 Every Sunday, from 03/01/2020 to 05/31/2020, 7:00 PM - 8:30 PM
Our weekly meeting for high school students is called CREW. We usually meet on Sunday evenings from 7:00 to 8:30 pm. A typical meeting at Crew includes a game, some singing led by a student band, a teaching from the Bible, and a time of small group discussion.
Due to the COVID-19 crisis, we are meeting via Zoom conferencing on Mondays and Wednesdays at 7:00 pm. For more info, contact Pastor Troy.