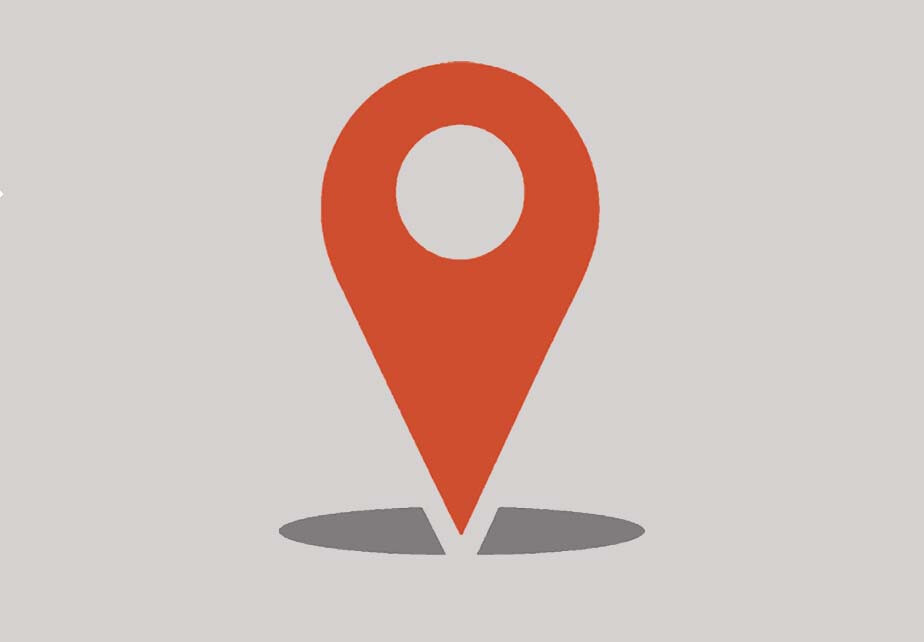 First Sunday of the month, 8:00 AM - 9:00 AM
If you're new, this is for you!
Starting Point is your opportunity to meet two of our pastors, Mike Matousek and Peter Kozushko, and ask any questions that you might have about life here at Countryside. Starting Point is held downstairs in the Youth Room on the first Sunday of the month (that's next Sunday!) at 10:30 am. So stay after 1st service or come early to 2nd service and get your questions answered. No need to register, just show up!
COVID-19 Update: During this time of restrictions on meeting together we are having to be creative. Mike and Peter would still love to meet with you, tell you about Countryside, and answer your questions. So if you'd like get together, contact Mike, or contact Peter, and they'll be happy to set up a Zoom conference to meet remotely.