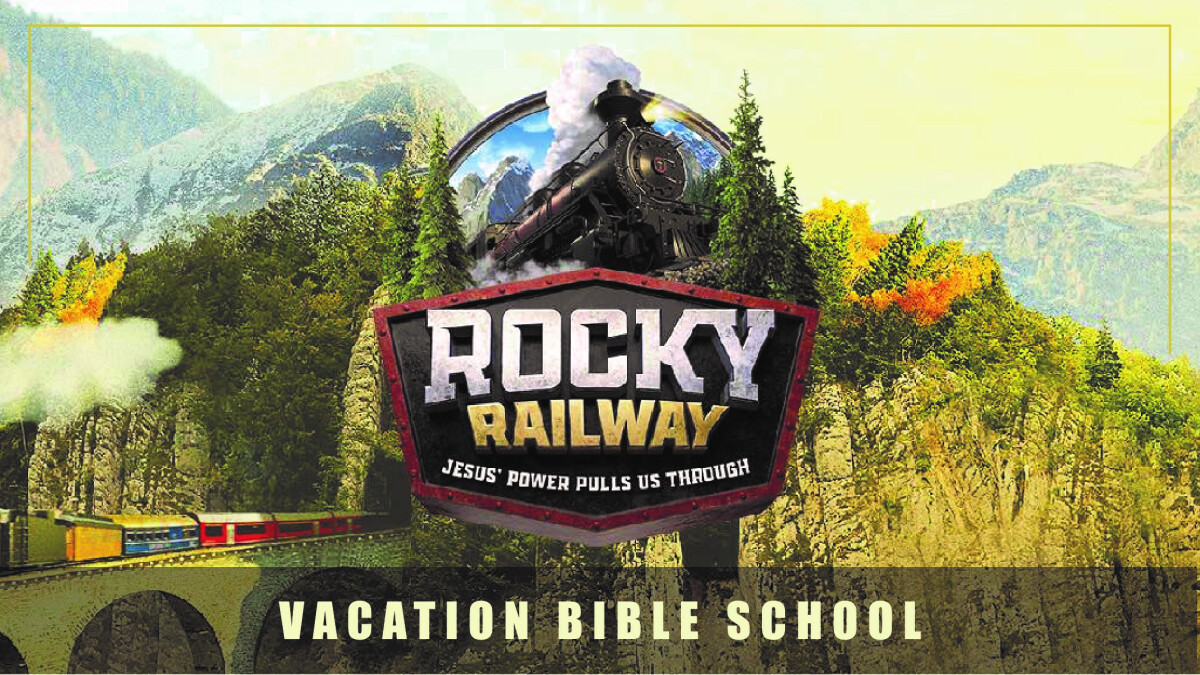 Daily, from 07/27/2020 to 07/31/2020, 9:00 AM - 11:00 AM
Climb aboard for mountains of fun at Rocky Railway!
On this faith-filled adventure, kids discover that trusting Jesus pulls them through life's ups and downs.
Kids 1st - 5th grade
Click here to find out more and register.
Click here to donate much needed supplies.