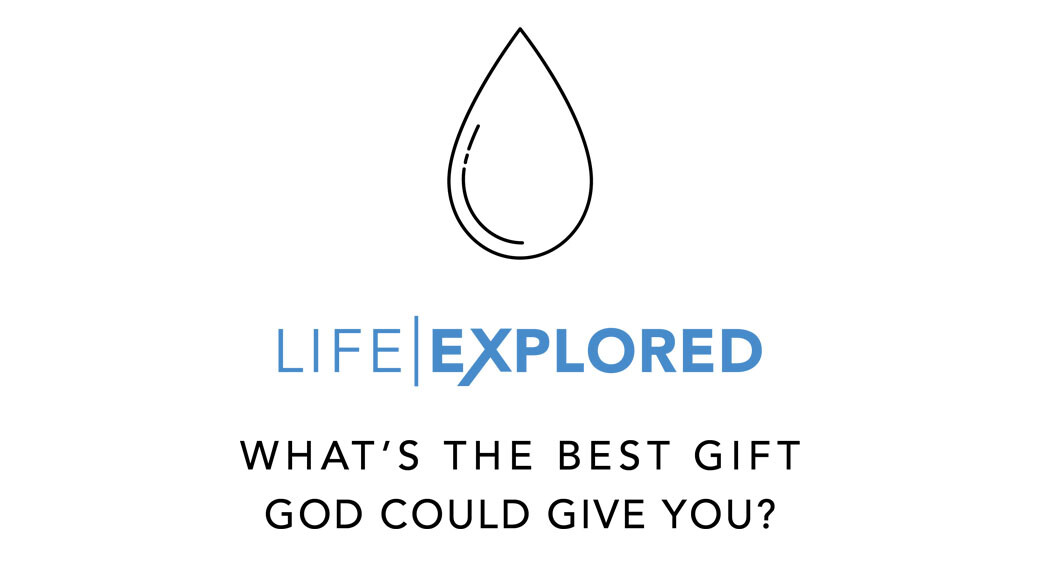 Every Thursday, from 07/23/2020 to 09/03/2020, 7:00 PM - 8:30 PM
Life Explored is a 7-week series featuring a combination of short films and Bible interaction. It's designed to help people discover that there is indeed more to life. Over seven sessions we explore the idea that we have been made for something and someone infinitely better than money, career, sex, family, or the million other things to which we give our lives. This series will be led by Pastor Peter and will be held remotely via Zoom conferencing.
Fill out the form below to receive your Zoom invitation.