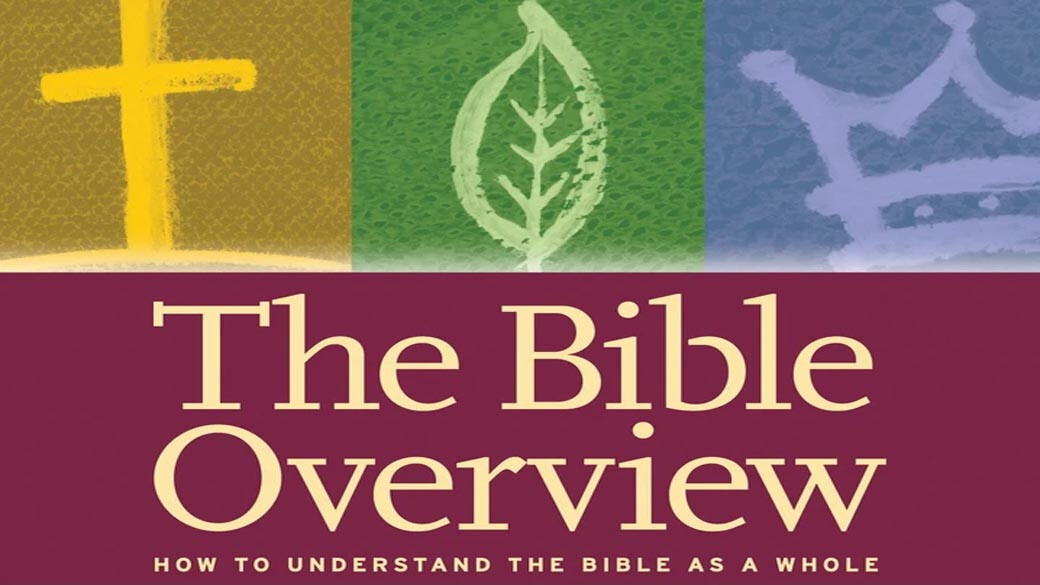 Every Sunday, from 10/04/2020 to 12/06/2020, 10:45 AM - 11:45 AM
Would you like to be able to present a clear and memorable overview of the Bible to others?
Would you like to be able to demonstrate that the Bible isn't just a collection of random documents, but the unfolding story of God's relationship with the world?
Would you like to have a memorable framework of the Bible, which you can use to introduce the context of a Bible study?
The Bible Overview Core Seminar is designed to meet all of these uses and more.
The Bible is God's Word. If people are to know God truly, and understand their world and themselves, they must have an understanding of the message of the Bible. Many people find the Bible daunting and hard to understand. This seminar will equip you to better read, understand, explain and apply the Bible. You will learn a memorable framework for explaining the overarching story of the Bible as well as its individual parts.