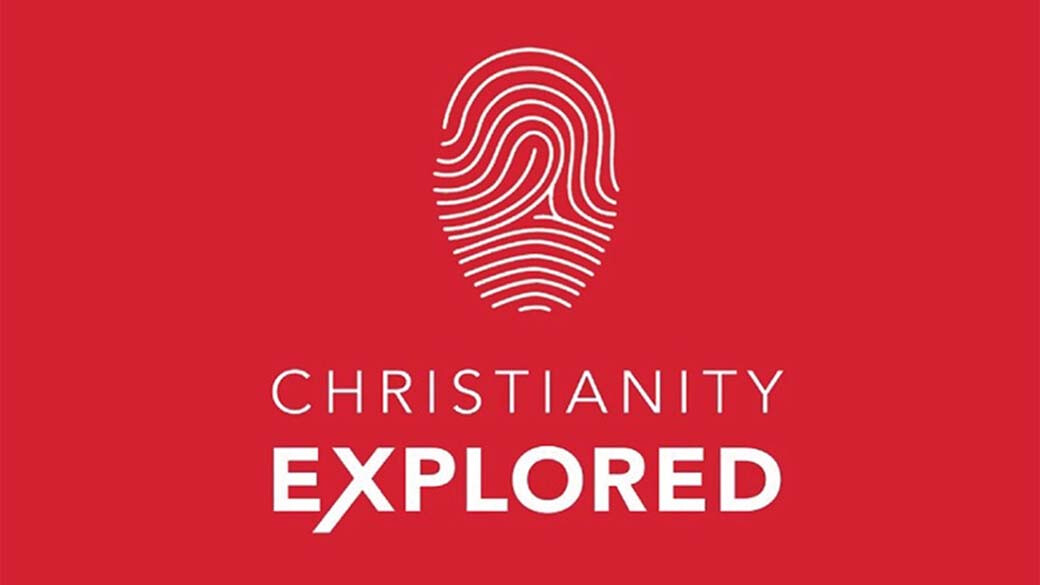 Every Thursday, from 01/14/2021 to 02/25/2021, 7:00 PM - 8:30 PM
Christianity Explored is an outstanding way to introduce people to Jesus as they explore the Gospel of Mark.
Over seven sessions, participants will discover who Jesus is, why he came, and what it means to follow him. The structure of each session is simple: a short Bible study, a short video and a discussion with the chance to ponder the big questions of life.
Register below so we can send you the Zoom conference info.