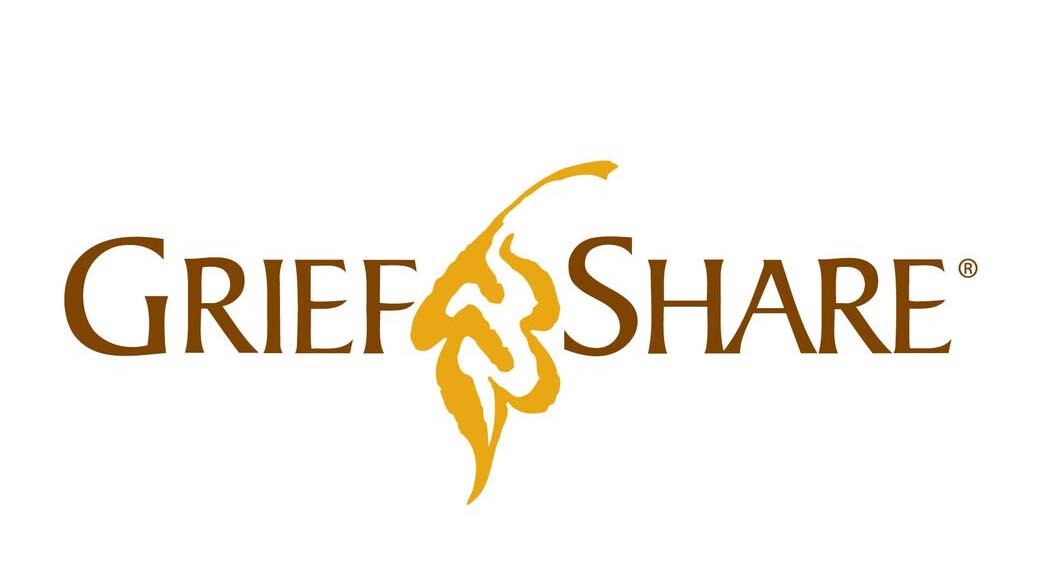 Every Tuesday, from 02/02/2021 to 05/11/2021, 6:30 PM - 8:30 PM
Note: Due to snow and ice Grief Share is canceled for Feb 16th only. We will continue where we left off on Feb. 22nd.
Grief Share is a friendly, caring group of people who will walk alongside you through one of life's most difficult experiences. You don't have to go through the grieving process alone. If you are grieving the death of a loved one or know someone who is, please join us. The Grief Share group will be held on Tuesdays from 6:30-8:30 PM beginning Feb. 2nd upstairs in the church.
Click here to watch a quick intro video from our Grief Share facilitators.