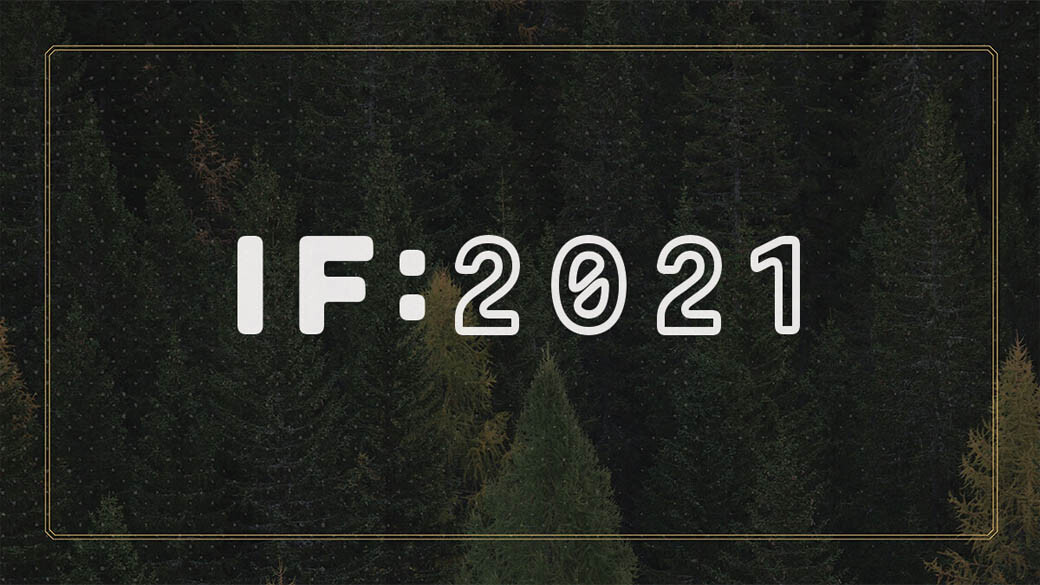 Friday, March 05, 2021 - Saturday, March 06, 2021
IF:GATHERING 2021 is a fully virtual event this year, and we don't want you to miss it. Watch on-line in your homes individually, with your small group, or with friends.

WHO: All women

WHY: His kingdom is coming. We want His will to be done on this earth as it is in heaven and our heart and prayer is that "on earth as it is in heaven" starts with us. And we would stop wondering if it is possible to change the world. It's possible.

WHAT: This year, at IF:Gathering 2021, we are going to talk about how we do that. The theme of those two days is going to be "Even If." Even if the worst happens, we won't lose hope. Come join us as we remember that together.
WHEN: March 5-6, 2021 (Friday 6:30-9 PM) and (Saturday 9-3:30 PM)

SIGN UP: select IF:SHERWOOD link below, and your ticket price will be discounted ten dollars =$19/per registration (rather than $29)
Hear more from IF: founder Jennie Allen by clicking here.
Find out more and register by clicking here!