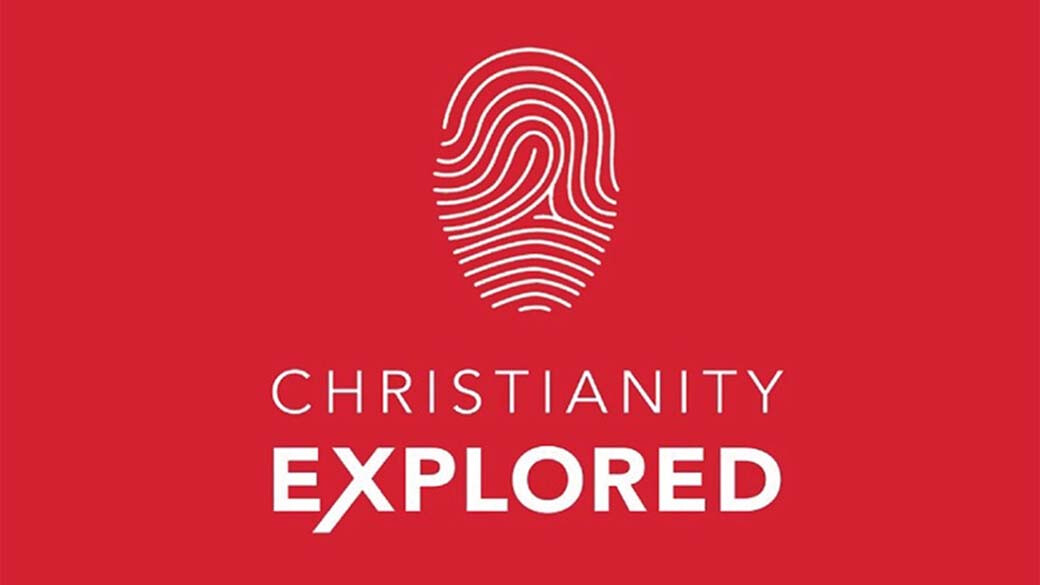 Every Thursday, from 10/08/2020 to 11/19/2020, 7:00 PM - 8:15 PM
This pandemic has taken us back to basics! There are so many ways of interpreting what's going on but surely one is that our idols have been taken from us, so that we have to focus on our souls.
But here is the issue, in the midst of this crisis we have to make the move from seeing ourselves as victims to realising that we are primarily rebels. That is why Jesus had to come and die, because we have constantly treated his gifts as givens.
Join us online for this 7-week series where we really study Mark's Gospel to find out more about the life of the person at the heart of the Christian faith – Jesus Christ.