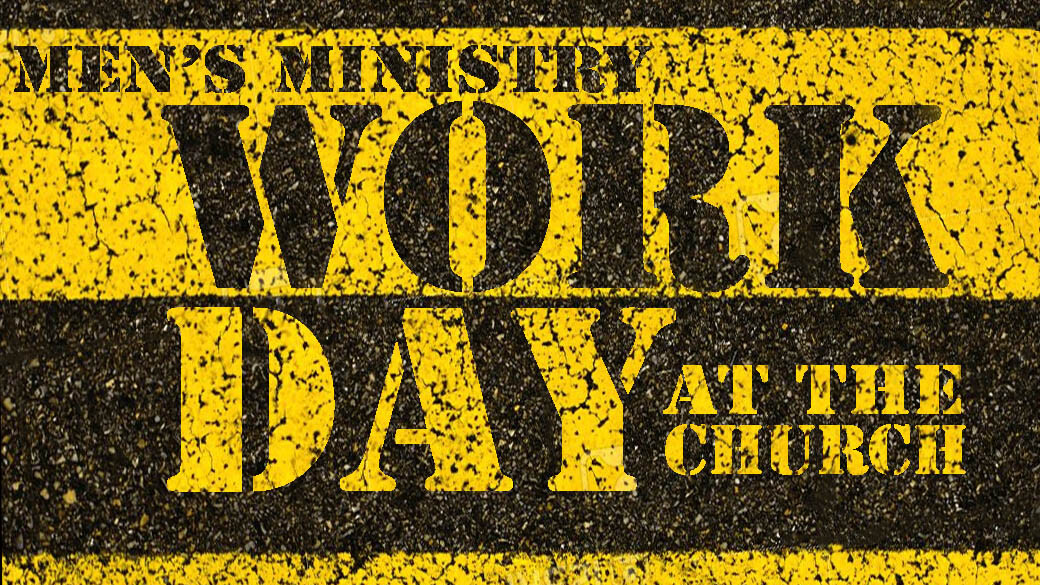 Saturday, May 22, 2021, 9:00 AM - 12:00 PM
Come join us for some real in-person fellowship and help spruce things up around the church.
We've got 2 main projects to work on:
We need to haul all of the stuff out of the shipping container behind the church. We're going to add some shelving units and put back only the things we want to keep. The rest of the stuff will be given away or hauled to the dump.
We also need a few guys with pressure washers to work on cleaning the courtyard area in front of the church.
It's just from 9-Noon and lunch is provided! And Dads, feel free to bring your sons! Don't worry, we'll put them to work too!
Fill out the form below to let us know you're coming: