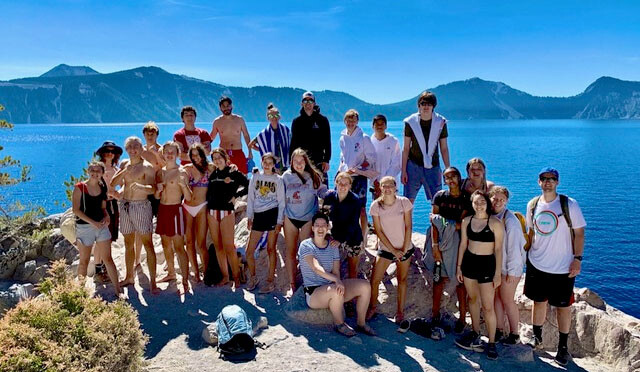 Thursday, August 19, 2021, 9:00 AM - Sunday, August 22, 2021, 6:00 PM
End your summer with a bang! This year, for the third year in a row, we are returning to Sunriver for a 4-day retreat, August 19-22. We have some awesome activities planned, including a day trip to Crater Lake. Cost is $350. There are financial scholarships available — contact Troy for any requests.
Make sure to fill out the Youth Activity form here.