Monday, July 26, 2021, 7:00 AM - 7:00 PM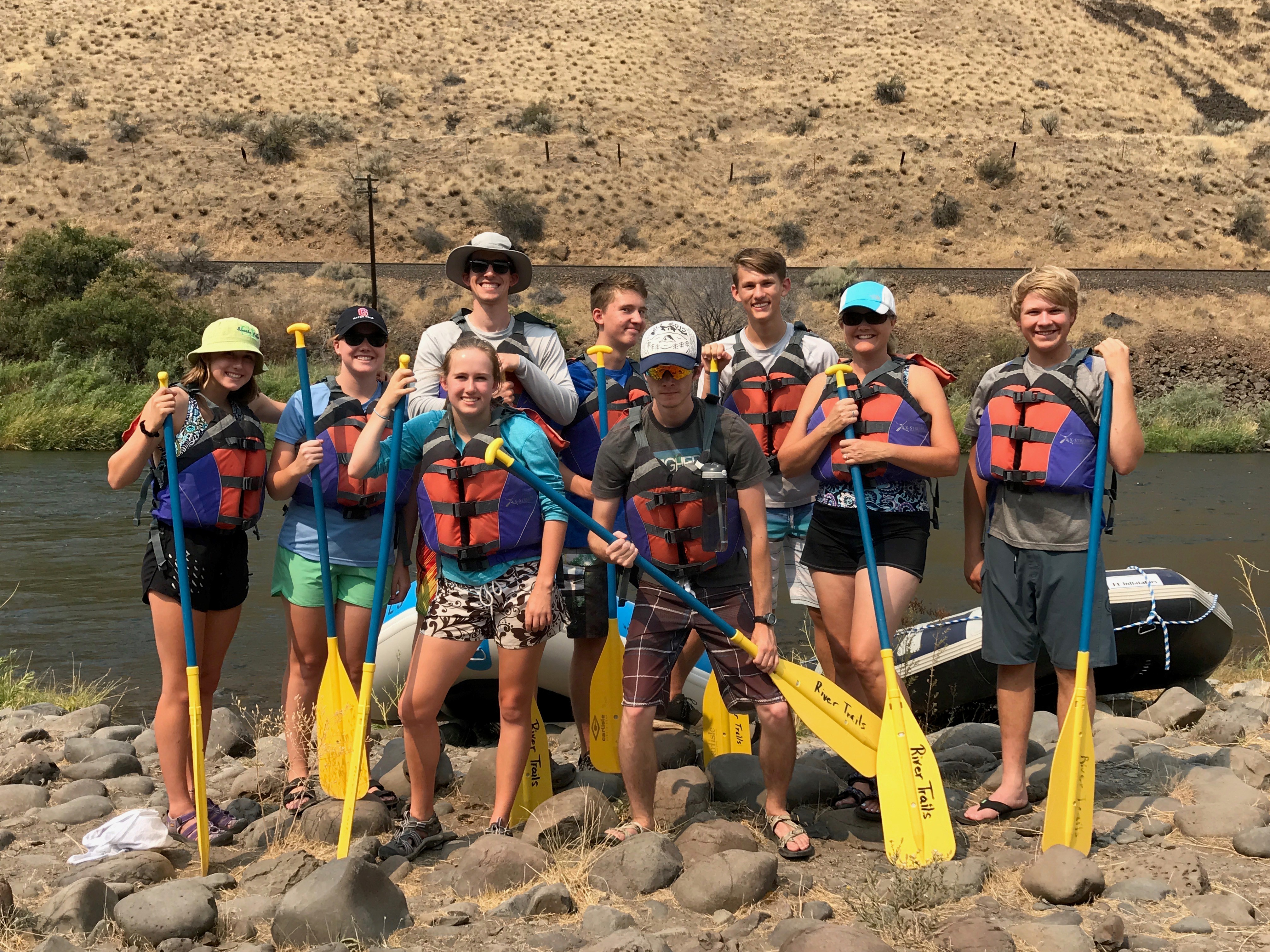 Join us on an all-day rafting adventure! We'll float down some Class I-IV rapids on the Deschutes River in Maupin, Oregon. 7am to 7pm on July 26. Cost is $80, which includes a catered lunch.
Follow the steps below to register and pay:
1. Make sure to fill out the Youth Activity Form here.
2. Complete payment at the Online Giving page here.
3. Fill out the registration form below.