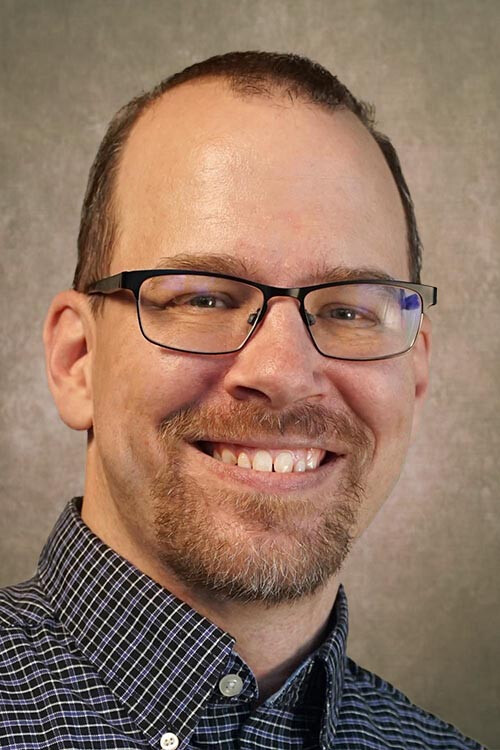 Mike Matousek
Executive Pastor
Mike received his bachelor's degree from Wheaton College followed by a master's degree in business administration from Northern Illinois University and a master's in divinity from Bethel Seminary in St. Paul, MN. Mike served as the Vice-President of Administration at Silver Birch Ranch, a youth and family camping ministry in White Lake, WI, from 1997-2007, and during that time was elected as a member of the city council and then twice elected as the mayor of Antigo, WI.
Mike and his wife Christina (and their four children) are very active in their community. Together they raised $150,000 and led volunteer teams that created a community playground in a blighted section of their city in Wisconsin. Christina serves on the board of directors of the National Association for Mental Illness (NAMI) in Washington County and is an appointed member of the Oregon Department of Education Special Education Advisory Council. Mike served as the co-founder of the Langlade County Economic Development Corporation, a member of the board of directors of the Antigo Housing Authority, the YMCA, and Union Gospel Mission in Portland.
In 2008, Mike came to Sunset Presbyterian Church, in Portland, OR, where he served as the Minister of Operations, Interim Lead Pastor, and then Co-Lead Pastor.
In 2019, Mike put an end to our 2-year search process by joining our family as the new Executive Pastor. Mike and Christina are really excited about the future of our church and are looking forward to getting to know everyone here, (and their two youngest are looking forward to attending the new high school!)