Series: End Times
The Peace of God In Troubled Times
October 18, 2020 | Paul Duppenthaler
God commands us to "Rejoice in the Lord always." Nowadays, that is easier said than done. Good News! We are also given some steps that are easily done so that we truly can rejoice in the midst of troubling times. Tune in to hear how we can genuinely rejoice when the world around us works to drain us of any joy.
Sermon Notes
You can add your own personal sermon notes along the way. When you're finished, you'll be able to email or download your notes.
Follow Along with the Message
Series Information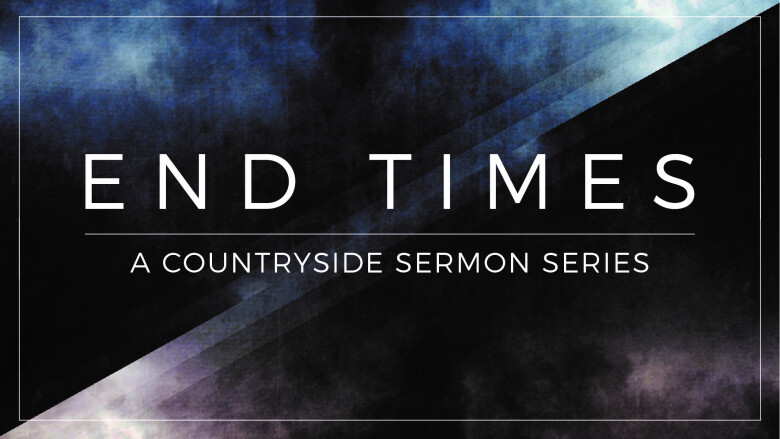 In one sense, the whole Bible is apocalyptic! It is God's revelation of Himself and His Big Story! As we live through "apocalyptic" times, we need to know where we are in the Story, how can we thrive in it, and why we shouldn't be anxious about it.