Series: Returning to Matthew
Discernment In Troubling Times
August 23, 2020 | Paul Duppenthaler
The 6 o'clock news can create stress, division, and uncertainty on any given day. We are bombarded with bad news and conflicting stories all the time. There is an alternative to allowing ourselves to being "leavened by this yeast" that can be so distracting and upsetting. Pastor Paul reflects Jesus' teaching from Matthew 16 regarding this problem.
Sermon Notes
You can add your own personal sermon notes along the way. When you're finished, you'll be able to email or download your notes.
Follow Along with the Message
Series Information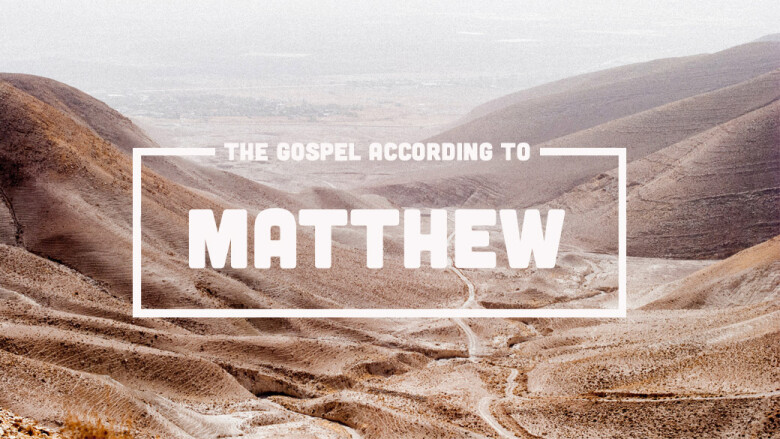 Matthew became the most important of all Gospel texts for first- and second-century Christians because it contains all the elements important to the early church. In this series, we are picking up where we left off in chapter 9 and going on through chapter 13. We'll be covering the importance of getting Jesus' identity right, his healing miracles, discipleship, and several parables. This series will take us through the first half of 2020.