Two Daughters Healed
February 09, 2020 | Paul Duppenthaler
This is the account of Jairus' daughter and the woman who suffered from bleeding. Even though we are going through Matthew, we are using Mark's account of the same event because it adds slightly more detail.
Sermon Notes
You can add your own personal sermon notes along the way. When you're finished, you'll be able to email or download your notes.
Follow Along with the Message
Series Information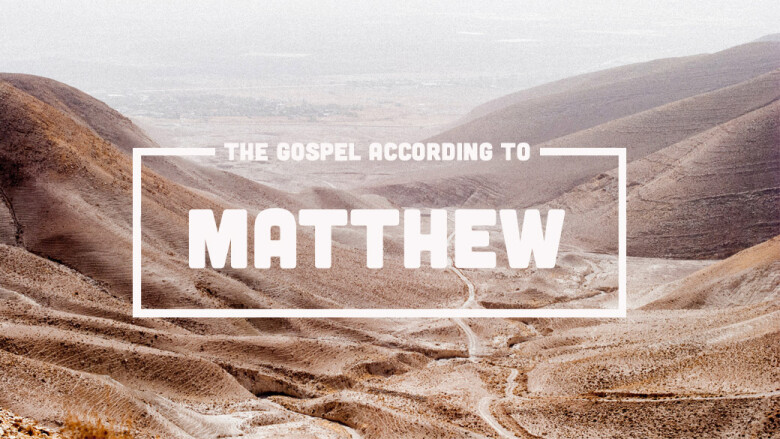 Matthew became the most important of all Gospel texts for first- and second-century Christians because it contains all the elements important to the early church. In this series, we are picking up where we left off in chapter 9 and going on through chapter 13. We'll be covering the importance of getting Jesus' identity right, his healing miracles, discipleship, and several parables. This series will take us through the first half of 2020.