Series: 1 Kings
Where is God?
April 25, 2021 | Paul Duppenthaler
From Genesis to Revelation the goal, the prize, the greatest hope is to dwell in the very presence of God. King Solomon had that same desire and hoped to achieve it by building a magnificent Temple for God to dwell in. Well, there was an unfulfilled precondition that made things not work out very well in the long run. Today the Temple building in Jerusalem is gone except for a few ruins. But Good News! God does dwell with His people in another temple today... come and hear what the Bible says about this temple and how to access this great hope of being in the very Presence of God.
Sermon Notes
You can add your own personal sermon notes along the way. When you're finished, you'll be able to email or download your notes.
Follow Along with the Message
Series Information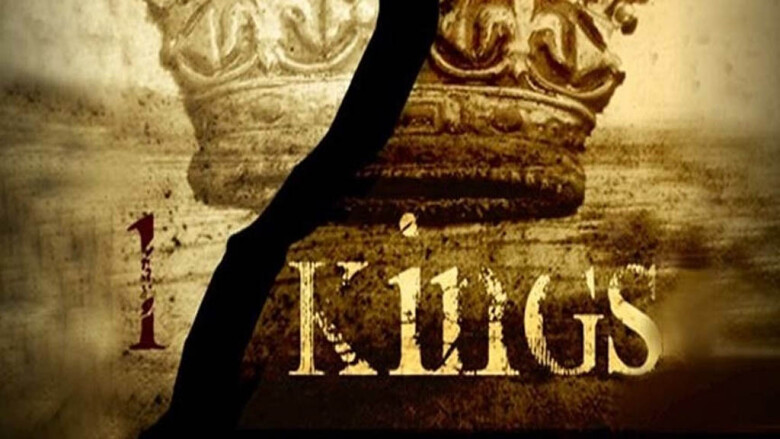 The books of Kings continue the story of kingship begun in Samuel, and their primary purpose is to record the 'covenant failure' of the Hebrew united and divided monarchies.