Series: The Gospel of Matthew
By Whose Authority? By Whose Will?
June 06, 2021 | Lynette Sanchez
Jesus is confronted by the religious leaders who question his authority as his ministry in Jerusalem continues. Their discussion and a simple parable reveal a deeper truth about what we have to lose in order to follow in the way of righteousness.
Sermon Notes
You can add your own personal sermon notes along the way. When you're finished, you'll be able to email or download your notes.
Follow Along with the Message
Series Information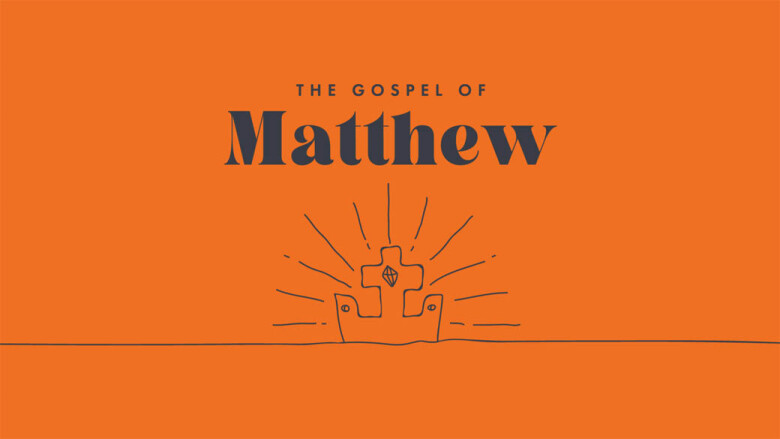 In our continued study of Gospel of Matthew, we see how God's promises in the Hebrew Scriptures to bring salvation to his people Israel and to the whole world are being fulfilled with the coming of Jesus the Messiah. Our response to this joyful news should be to go into all the world and make disciples of Jesus the Messiah.