Series: The Gospel of Matthew
Soon and Very Soon
September 12, 2021 | Paul Duppenthaler
Does it seem like Jesus is taking forever for His Grand 2nd Coming? Today's message makes it clear that He will return, that life will be difficult while we're waiting, but also that He has given us all we need to be able to survive and even thrive with anticipation as we wait. An old spiritual song says, "Soon and very soon, we are going to see the King." It's truer today than ever, and His impending return is welcomed by the church. When we know we have an eternally bright future, we can make it through even the toughest seasons of life. Join us as we listen to Jesus' instructions that will prepare us for His return.
Sermon Notes
You can add your own personal sermon notes along the way. When you're finished, you'll be able to email or download your notes.
Follow Along with the Message
Series Information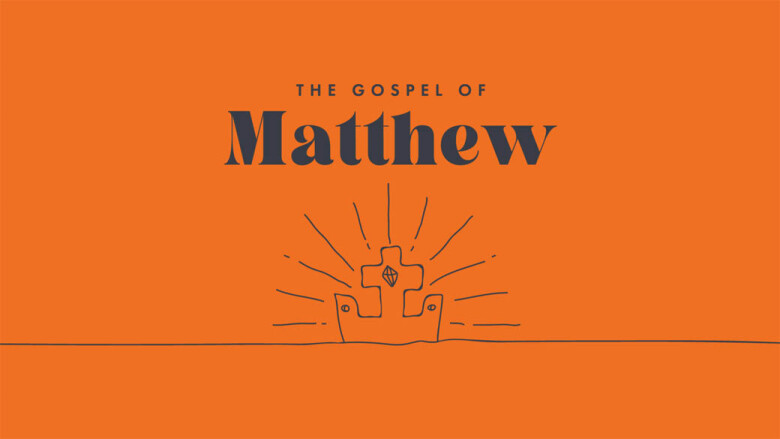 In our continued study of Gospel of Matthew, we see how God's promises in the Hebrew Scriptures to bring salvation to his people Israel and to the whole world are being fulfilled with the coming of Jesus the Messiah. Our response to this joyful news should be to go into all the world and make disciples of Jesus the Messiah.